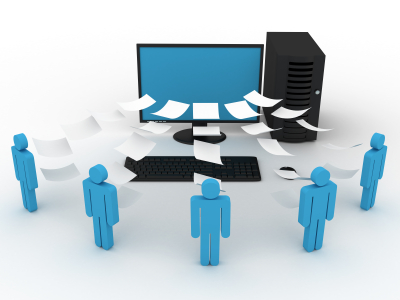 Using the latest industry technology, we specially designed a proprietary web-based interfacing for confidential and secure internet ordering and data retrieval. Our user-friendly on-line database offers our clients the most efficient and secure method for requesting background investigations, reviewing report results, managing sensitive data, and controlling their internal data access.
Although our clients find our on-line database to be an efficient tool, at SR&I we enjoy working closely with our clients to continuously provide the utmost in quality services. Our clients can rest assured that they will never be forwarded to in-personal automated customer service lines or call centers.
Each of our clients are assigned a personal client representative who will work closely with them to ensure a smooth transition and system implementation and are available at all times to address any questions or concerns you may have.
At SR&I we know that if our clients succeed and grow, we succeed and grow too. We pride ourselves on our excellence in customer service. And we will work hard to ensure your satisfaction.
More Solutions