Leave Us a Message
Your feedback is always welcomed and is a vital source for continued enhancements. We would like to hear your comments and any suggestions you may have. Please feel free to complete our comments form below or e-mail our offices directly.
On behalf of everyone at SR&I we thank you for interest and the opportunity to serve you.
---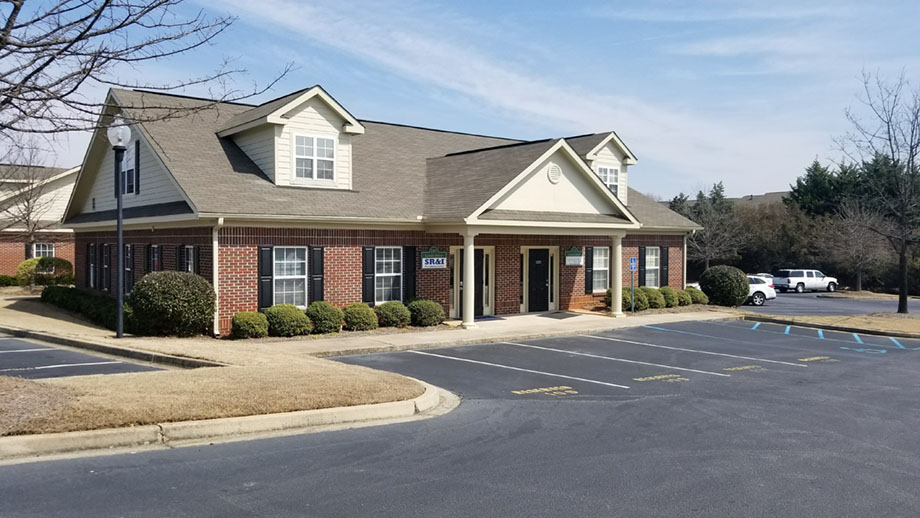 Our home office is located in beautiful Greenville, South Carolina, while our pre-employment services are available nationwide and in many cases internationally.
Our security and safety services are primarily available within southeast region however in some cases, services can be provided within the northeast and mid-west regions, as well. For more specific details, our friendly staff is available to answer all your questions. Please feel free to contact our office.
Contact Info
We have moved to a new location to better serve you! See below our new address:
Address Info (Map)
109 Lovett Dr.
Greenville, SC 29607
Other Contacts
Website: srandi.com
Toll Free: 855-581-0937
Local: 864-232-4144
Fax: 864-232-4140
Rocky Watts, President
rocky@srandi.com
Matt Smith, Business Manager
matt@srandi.com